---
"Ideas are strengthened when they are shared"
— A Course in Miracles
---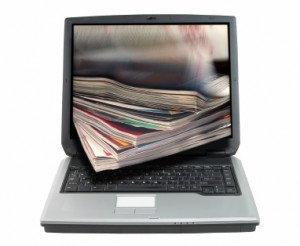 At Framework, we love good, new ideas.
We like coming up with them, we enjoy hearing new ones and we love wrestling with them.
Part of our mission is to give away as many of our own ideas as we can to as wide an audience as possible.  To deliver on that mission, we publish our ideas through various online media in order to give as many readers as possible a chance to absorb and comment on them.
Our content serves two primary audiences – Caribbean professionals and global knowledge workers with an interest in time-based productivity.
Time-Based Productivity