---
"Ideas are strengthened when they are shared"
— A Course in Miracles
---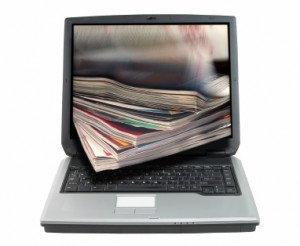 At Framework, we love good, new ideas.
We like coming up with them, we love wrestling with them,  and we enjoy hearing new ones.
Part of our mission is to give away as many of our ideas as we can to as wide an audience as we can.  To deliver on that mission, we publish our ideas through various online media in order to give as many readers as possible a chance to absorb and comment on them.
As the quote above says, they are only strengthened when we give them away!
You are welcome to engage with us and our thinking in a variety of ways, and to discover some of the most unconventional management thinking in the Caribbean.
There are no strings attached to the information and ideas we share here, and you can use them as you wish without ever letting us know.  Here are some ways to access what we have to share–and as you do so, we encourage you to dig into these ideas as deeply as you can, and see what happens to your own thinking.
Visit our blog and read our most recent raw, new ideas. Some might be unfit for publication and reliable use, but they're designed to stretch our thinking and to challenge yours.  Many of them are being put into words for the first time, so we encourage you to participate in fine tuning them by leaving us comments.
Read our white papers, research reports and ebooks to find ideas that are presented in a more polished format.  We've been working on these ideas for some time, and we're using them in our work with clients.   Please give us any feedback you might have on what you find — we promise to respond.  They can be found at the above link or on any of the Framework websites.
Watch our videos on Youtube
---