If you're someone interested in the work we do at Framework Consulting, here's a brief update on some of the latest happenings.
This new program is an opportunity for companies to bring us in during a lunch hour to share some of our most recent ideas. It's purely educational, for groups of up to 10 people. More information here.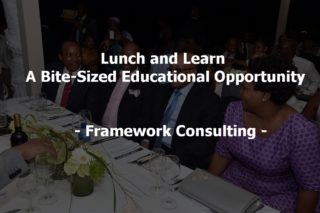 Another new program for sponsors of strategy planning retreats was also launched. It's  a 100% online training called Dynamic Objectives. At the moment, it's complimentary and the next offering will be in 2018. Sign up to join the waiting list here.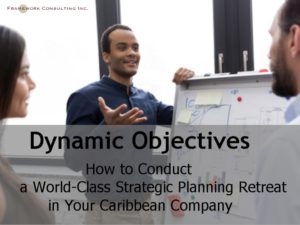 In late 2017, we led a webinar on Business Process Management describing the problem companies face when they bring in outsiders to conduct reviews. Click here to access.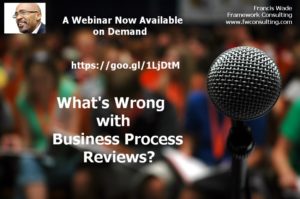 Along with the webinar attendees also receive a copy of a compilation of my articles on the subject published in the Daily Gleaner.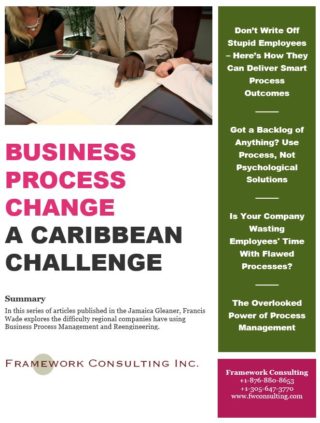 In much the same way, we also assembled a compilation of strategy articles from past columns. Access them here.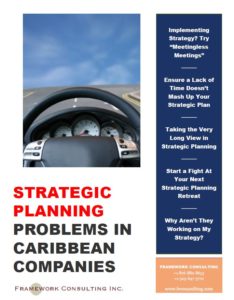 Over a period of several months in 2016-17 we undertook data gathering for a brand new study of Jamaican Professionals living and working in Trinidad. This unique content is available here and serves individuals or companies venturing into the twin-island republic to seek business opportunities.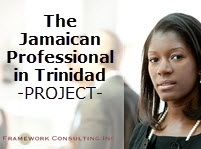 This webinar will shortly be published in the Gleaner in the form of an article, but it's quite a different experience hearing us interact with a live audience. Click here to listen in.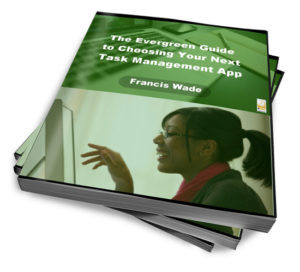 A brand new guide was recently launched to help people who are experiencing "improvement overload" and are looking for help in deciding their next upgrade. Access it here.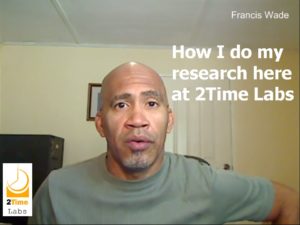 This YouTube video gives some great hints on ways to maintain your expertise in a narrow area of professional interest. Click here to listen in.
My Brain Has Too Many Tabs Open!
If you find yourself distracted by too many stray thoughts, tune into this short video to see why it happens and how to fix the problem. Listen here.