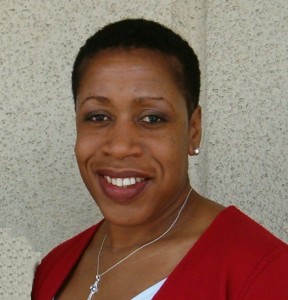 Dale Pilgrim-Wade is a consultant with Framework Consulting who also heads up our Transition Services.
She started her career as a College Academic Advisor who specialized in coaching, mentoring and advising non-traditional Higher Education College students. They comprised working adults who were starting or continuing their education while holding jobs and/or having families. Since joining Framework Consulting Inc. in 2007 she has shifted her focus to serve corporate clients, using many of the same skills. Now her clients are changing themselves as they transform their organizations.
She possesses a BA in International Relations, with a focus on Latin America & the Caribbean and an MA in Counselling.
At the American Association of Medical Colleges she worked as the Communications Manager in an online Application Service environment known as ERAS & NRMP. At Kaplan University she designed behavior change programs to help improve retention for non-traditional local & international students.
Dale initiated the Framework study entitled "The Trinidadian Executive in Jamaica" and is undertaking a companion study, "The Jamaica Professional in Trinidad." She has participated in projects involving Strategic Planning, Cross Culture Change Management, Organizational Development, and Customer Service Training in countries across the Caribbean.