Framework Consulting had its genesis in 1993, when Francis Wade left AT&T Bell

Laboratories to start a management consulting firm in Piscataway, New Jersey, USA. The ensuing years saw a couple of name changes, movement of personnel, and projects involving work in places as diverse as Caracas, Venezuela; Kitzbuhl, Austria; and Nassau, Bahamas.
Today the firm is headquartered in Hollywood, Florida, as a Florida corporation with a fully owned subsidiary in  Kingston, Jamaica. As a virtual firm, it has no physical offices; all consultants work from their own office space around the region.
The company's Vision statement for the Year 2030 and its Mission are as follows:
VISION 2030: Framework is a world-class, Caribbean-wide consulting firm, with a core of partners and excellent support staff and a virtual, cohesive network of independent consultants.
Mission Statement: In partnership with our clients, Framework designs interventions for Caribbean companies to provide unique, practical solutions to difficult "people problems". We use the best ideas in the world, combined with the latest technology, to produce both results and experiences that are unattainable without us.
Caribbean Workplace 2030:
Working with our love made visible

Leaning forwards to the results we want

Partner in Brotherly, Sisterly Love

One Love, One Aim, One Destiny

Binding ourselves to one another and to God

Discovering life's innermost secret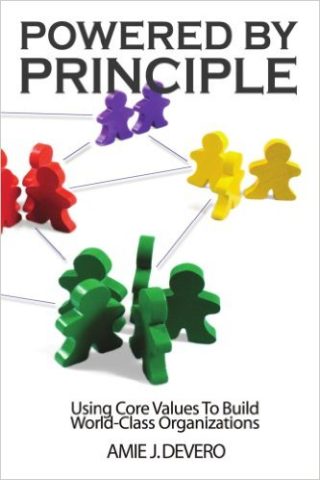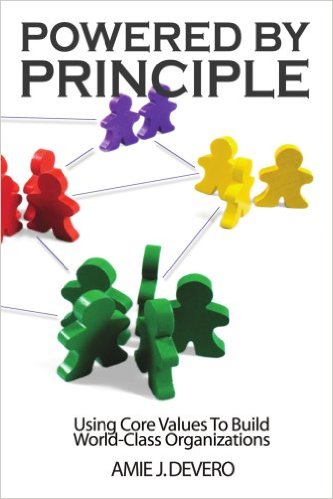 Powered by Principle was written by Amie Devero, a  former partner at Framework Consulting.  In her book she uses many of real-life projects and case studies from the firm's archives to help send home her argument that companies achieve better results when they use values that are explicitly defined and implemented.
It's a great way to get deeply acquainted with the work of Framework Consulting, particularly in the areas of strategy and culture change.